Andy Reid's triumphant-ish return to the City of Brotherly Love! Don't pay for the whole seat, cause all you'll need is the EDGE! Andy Reid returns to the city where he was the head coach for over a decade and well, Kansas City
BBQ
livin' certainly seems to agree with Coach Reid as the Chieves are off to a 2-0 start. Sure, one win was against Jacksonville, who is more or less playing the whipping boy of the NFL this season, but nevertheless, 2-0 is 2-0.
CHIEVES @ EAGLES (-3)-
The Eagles have a high-flyin' (pun, unintended, believe it or not) offense and the Chieves seem to have a solid defense, so this sure is an intersting matchup. The verdict is still out on the other side of th ball for both teams, but I do like Alex Smith in KC. Smith was on his way to one of the best seasons of his career last year before getting injured.
Me thinks this one will actually come down to the running games, to keep the defenses honest. Will it be...
or it will it be...
or perhaps, just maybe, will it be a boring game and become another night to watch...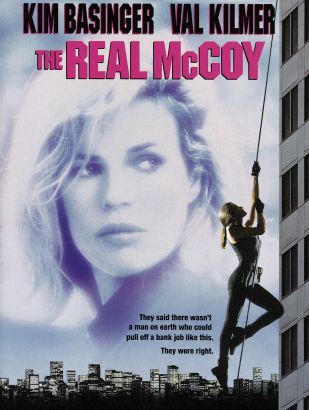 Hmmm?
I think the Chieves keep this one close, but the Eagles hold on for the "W",
Eagles 24-20
.